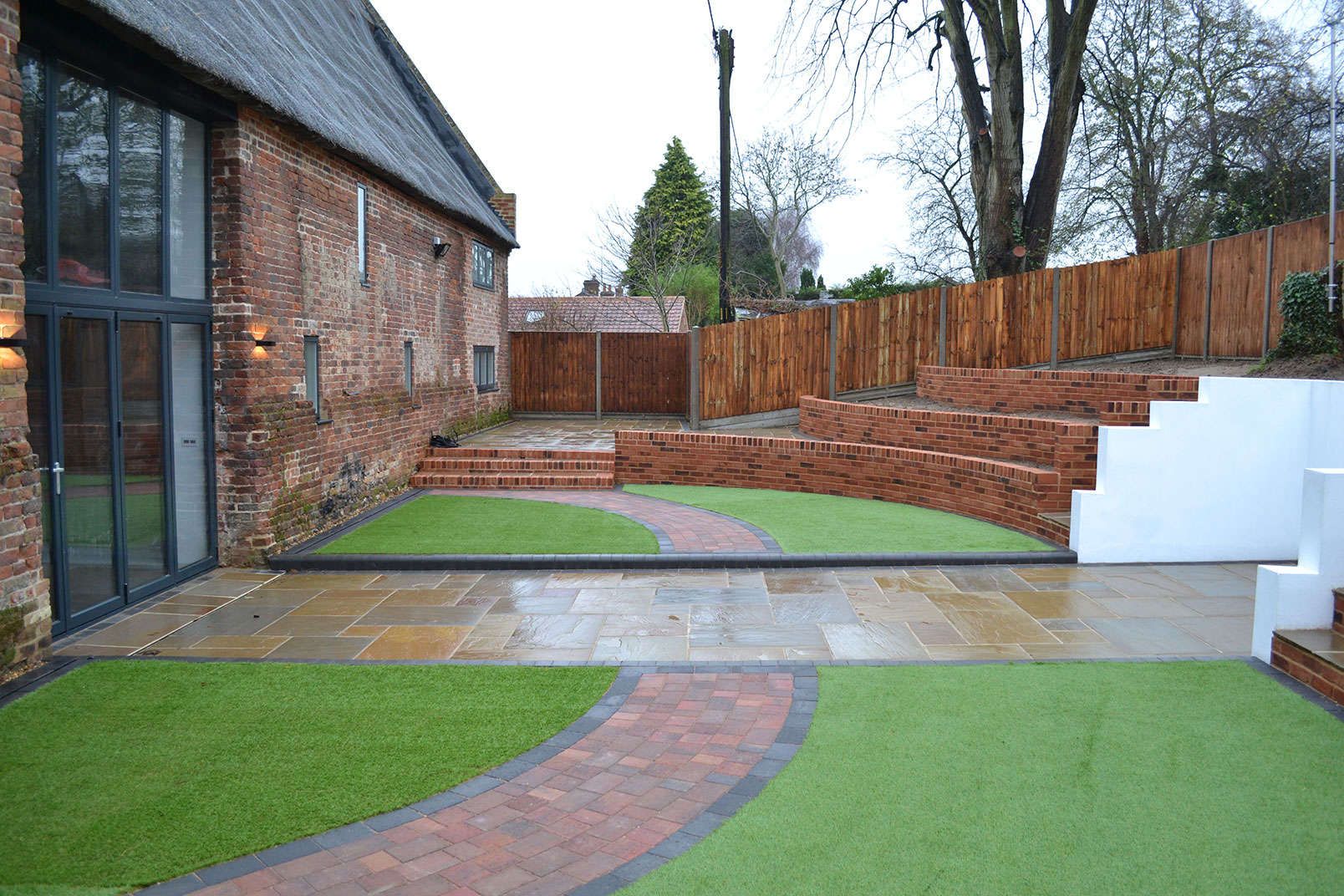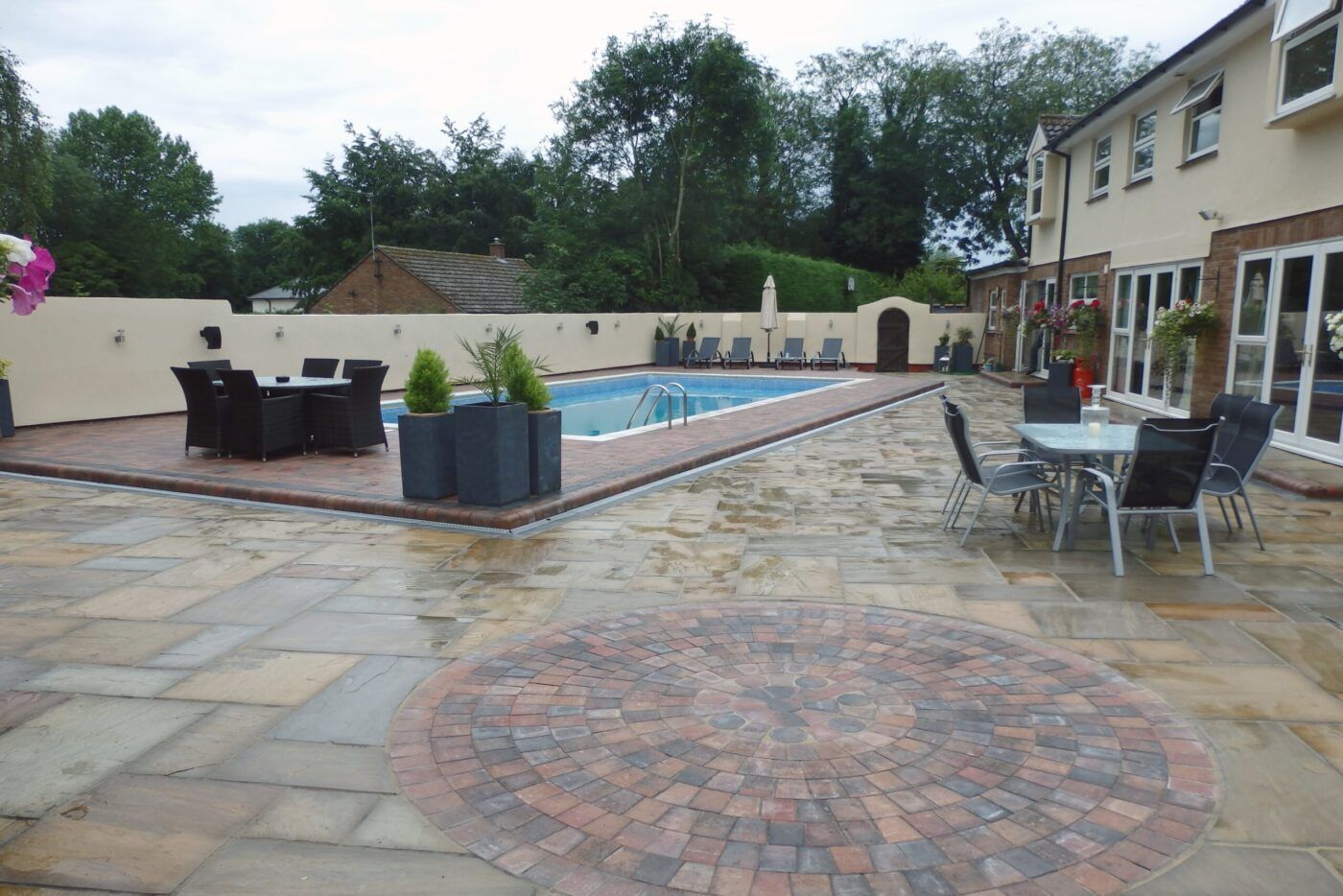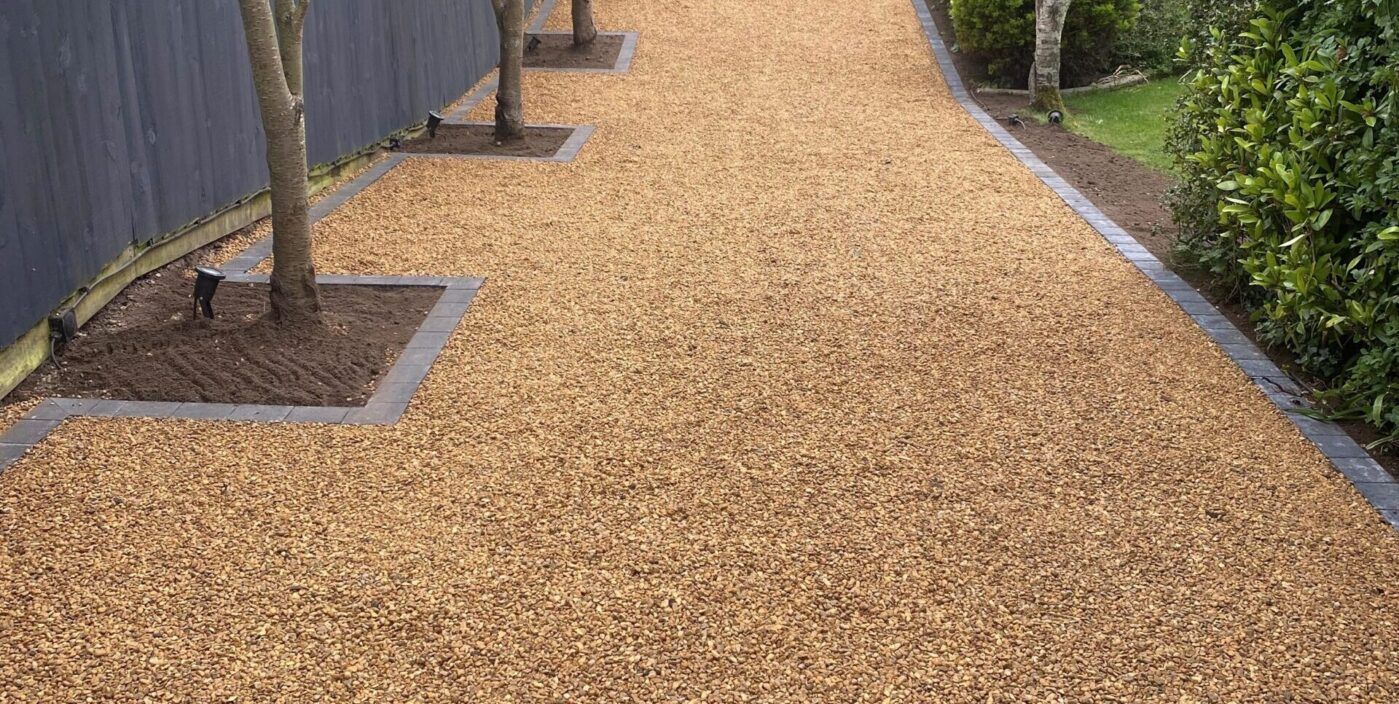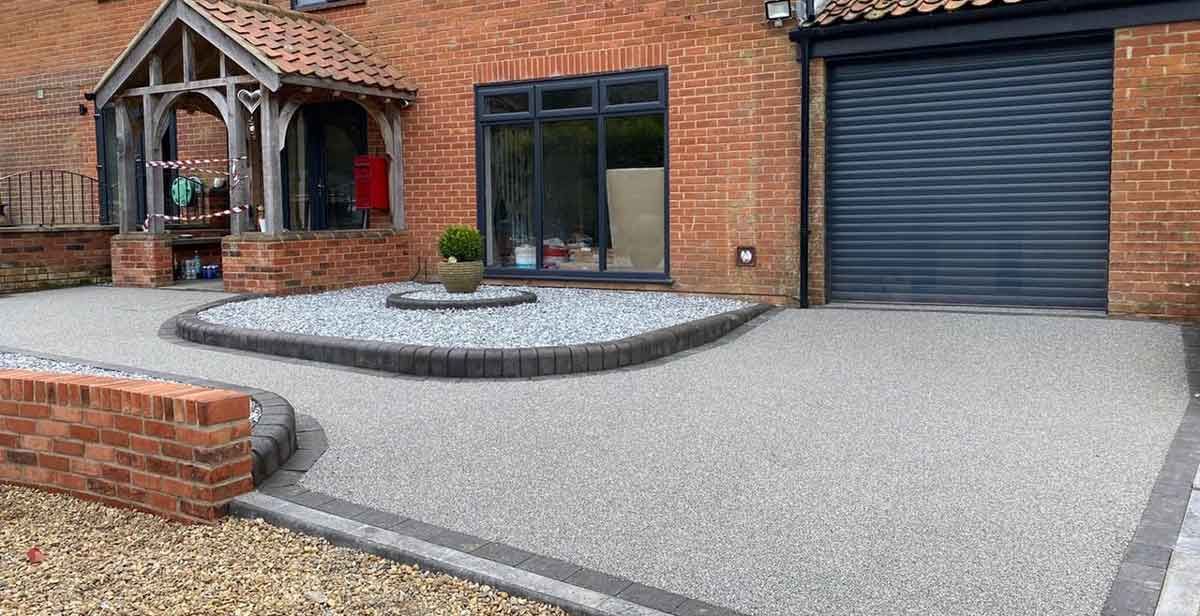 Slide
Landscaping Costessy Project
Slide
Post Office Off Road Parking
Slide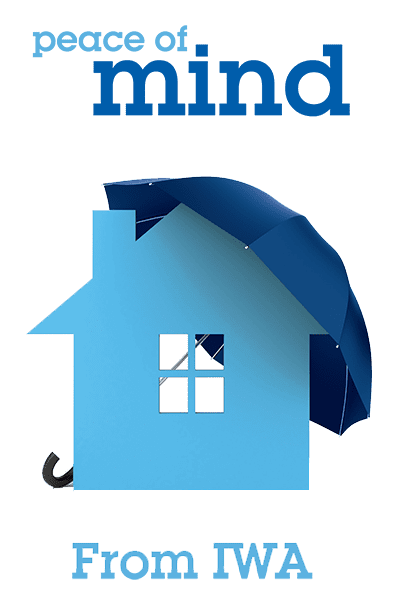 We can offer 10 Years Insurance Back Guarantee on all our Resin Bound Installations
The most trusted Deposit & Guarantee protection in the UK
Slide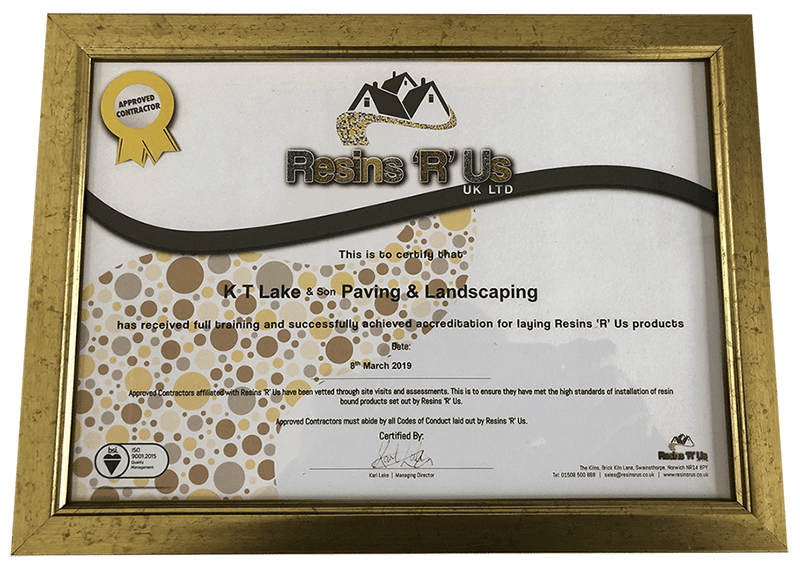 KT LAKE Paving and Landscaping
KT Lake Paving and Landscaping are a Brett Approved Premier Installer based in Norfolk.  Having your work done by Brett Approved Installer means that it comes with a 10 year product guarantee from Brett and the workmanship has to meet or exceed approved British Standards.  Not every Brett Approved Installer is awarded Premier status, in fact, only a few, exceptional ones are.  The criteria for a Premier status is very strict when it comes to the quality of the work and the customer service, both need to be consistently outstanding.  To ensure that this standard does not drop, The Brett installer scheme does conduct regular, unscheduled spot checks.  
Here at KT Lake Paving & Landscaping, we offer a complete resin bound driveway, patio, unique paving and landscaping service in Norwich, Norfolk. With over 30 years in the industry, you can be assured that you will receive efficient and professional service from start to attractive finish.  We know what a positive difference adding a new driveway, or revamping an old driveway, can make to the aesthetic value of a property.
We have fully trained staff for all driveways, resin bound surfaces, patio, paving and landscaping work. We welcome and value jobs of all sizes, we have carried out contracts both large and small. We offer a full paving and landscaping service with FREE, no obligation estimates and advice on all our work.  We make the customer our top priority and are always available to answer any queries and offer any support needed.  We offer our services to the Norwich, Norfolk area and beyond.
Our aim at KT Lake Paving & Landscaping is to provide a professional, no pressure service, whilst giving you the choice of a wide range of products
Paving and Landscaping Services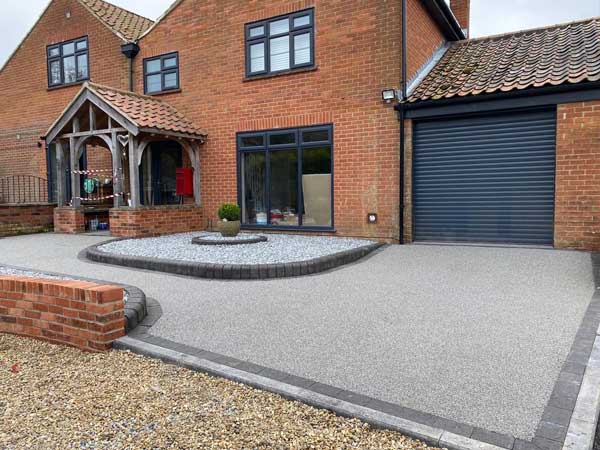 KT Lake is Norfolk's leading resin bound driveways installation company. Save time and money with our easy and affordable resin bound driveway installations. With many years of experience we're the experts in resin driveway installations.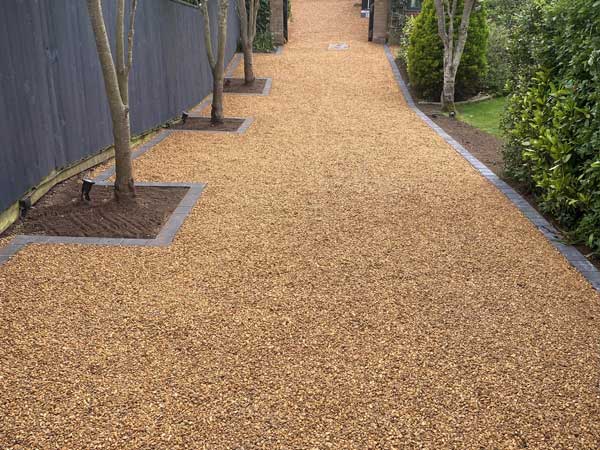 We are the best tar and chip surfacing installation company in town. We provide a complete installation service for tar and chip surfacing to residential, commercial and industrial clients throughout Norfolk. Tar and chip is a great way to have a durable driveway or pathway.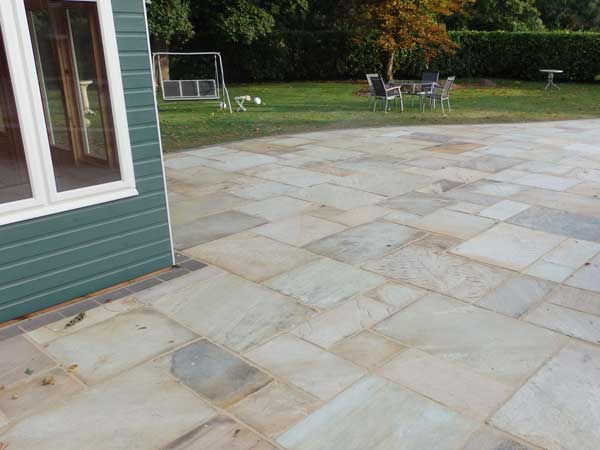 KT Lake Paving & Landscaping offers a supply and build service on all types of patios and paving. A wide choice of contemporary or traditional looks are available as well as totally unique bespoke work.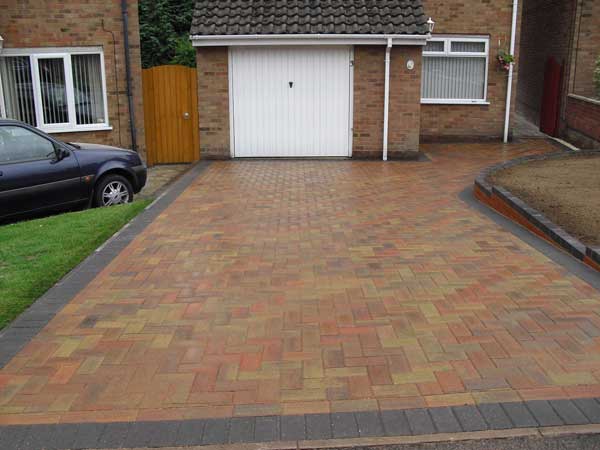 At KT Lake Paving & Landscaping we can provide you with an excellent range of driveway designs for you to choose from. We have a large product range and can offer you Driveway Paving Installation regarding your new driveway.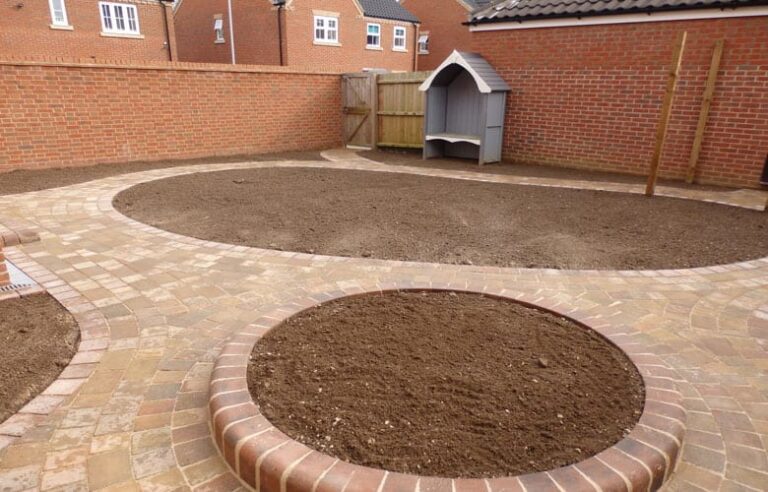 Everyone who's seen the garden has said "wow!". Can't thank you and the team enough for turning an absolute disaster area into the garden I…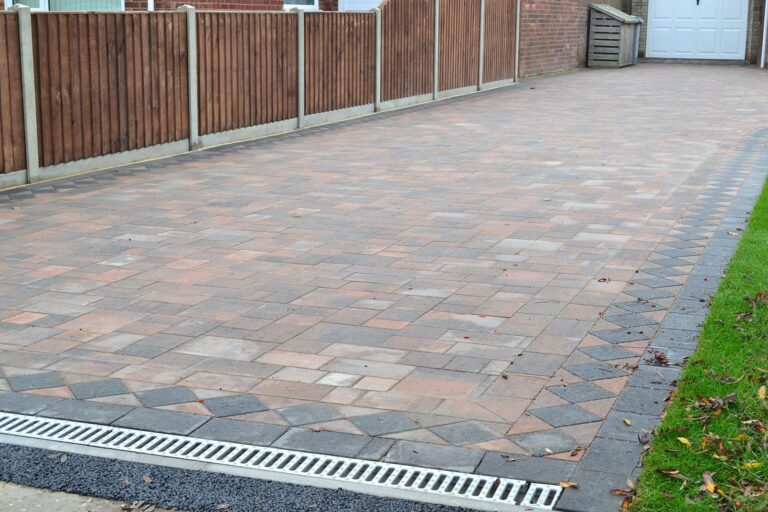 Mrs woods of Acle has waited many years to have her garden makeover, after two or three visits and talking over her options, this is…
Mr and Mrs Baker knew exactly what they wanted Regatta trio blocks in burnt oak with polished sandstone in fossil mint. The outcome was the…
Dear Karl & co,When you did my drive I specified it would have to take a 30 tonne load from time to time and we upped the spec for the base to allow for that.Nevertheless I was still a bit nervous whether or not it would take the load. So […]
Just wanted to thank you again for turning our waste ground into a beautiful garden. Can't believe how quickly it's happened. We keep walking out and just looking at the beautiful patio and freshly laid lawn. thank you for visiting us twice, to answer our questions, before the work started. […]
To all the team We would just like to say a huge thank you for the transformation of our back garden. Our new patio is now a sight to behold and we proudly show it off at any opportunity. It was not the cheapest quote that we had but we […]
Proud to be member of the following organizations